Organised by the European Alliance for Medical Radiation Protection Research (EURAMED), the 5th European Radiation Protection Week (ERPW) will be held as a hybrid onsite/online event at the Billrothhaus on 22–24 November 2021 in Vienna, Austria.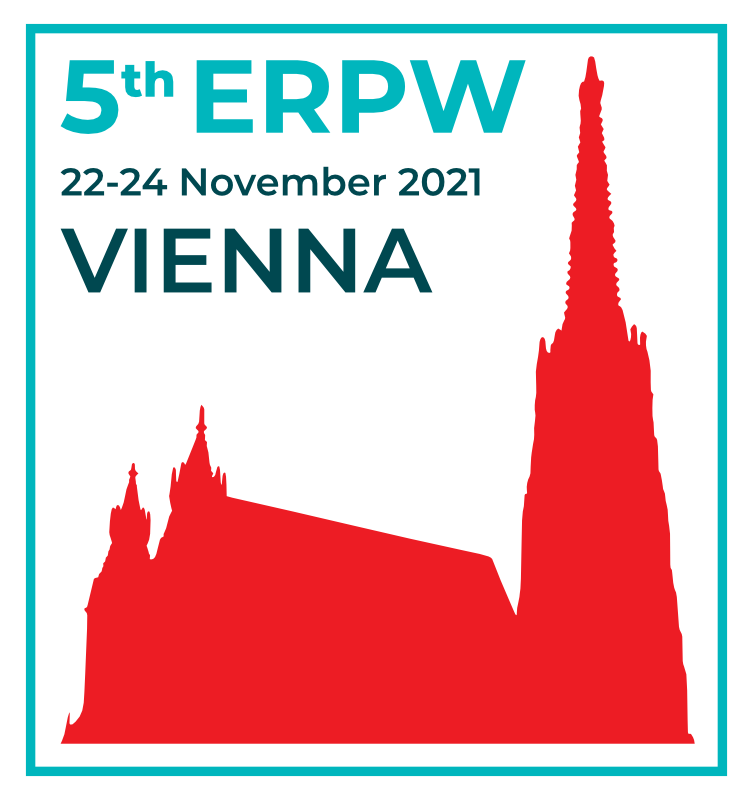 Topics will include:
Lessons learned by European RP platforms from large nuclear accidents
Challenges in research on individual radiosensitivity and susceptibility
Envisioning the future of radiation protection research: big data, AI and beyond
Plus abstract and poster sessions
Additionally, workshops related to adverse outcome pathways and inhomogeneous exposures (hosted by the Multidisciplinary European Low-Dose Initiative (MELODI)) as well as the EURAMED rocc-n-roll project and the annual EURAMED General Assembly will also take place.
Registration is available online. Abstract submission ended on 21 August. Thank you for your enlightening submissions!
EIBIR is pleased to welcome all participants! For question, please email the conference organiser.